EXAMS OVER BUT TESTS CONTINUE FOR ITALIANO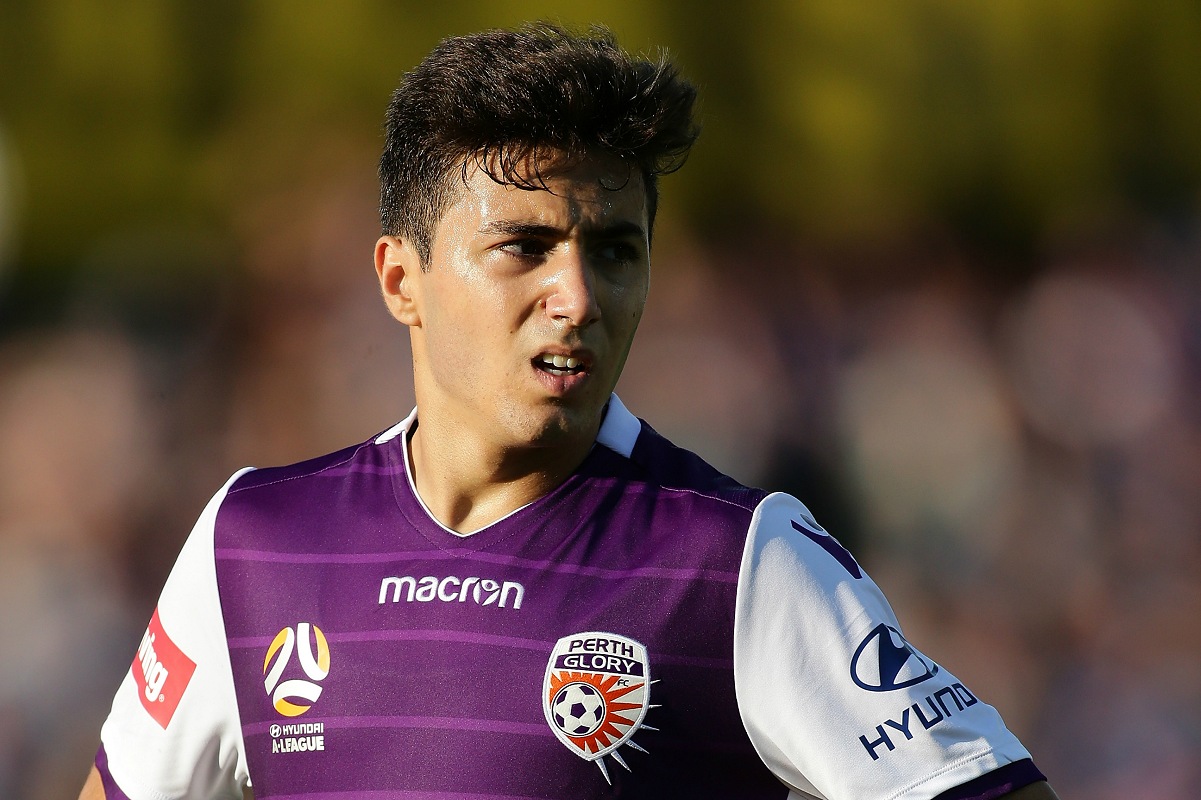 Most players celebrate their A-League debut with a beer after the game, but for Perth Glory starlet Jacob Italiano the only thing on his mind was study.   Glory's horror injury run has forced coach Kenny Lowe to dig deep into his reserves.   And he looks to have found a gem in the form of Italiano.
The former Inglewood United junior became the A-League's fifth youngest debutant when, aged 16 years and 112 days, he started last month's loss to Melbourne Victory.   Italiano was in the midst of his year 11 school exams when told of his call-up.
"There were a few exams going on," Italiano said.   "I had to go and study after the game.   I had my Exercise Science exam the next day.   It was a bit weird.   It was a bit hard to study that night with the excitement and everything, and catching up with social media.   But I think I did alright."
With another school year done and dusted, Italiano is looking forward to cementing his spot in Glory's starting team, even when the club's stars return.   The 16-year old was impressive in last week's 3-1 win at Melbourne City, setting up Mitch Nichols' long-range opener and also winning a penalty.
Italiano is set for another starting role in Sunday's away game with Central Coast Mariners.   There he is likely to come up against another former teen prodigy in Daniel De Silva, who was just 15 years old when he made his Glory debut.
"The coach has put his faith in me, and was confident I could do a job," Italiano said.   "He tells me to go out there and run at players and be positive.   It's really helped my game.   Even when the players come back fit, I want to be pushing for positions in the starting eleven and off the bench - make Kenny make a decision really."