IMPROVE YOUR GAME WITH DAVE WHALLEY GOALKEEPING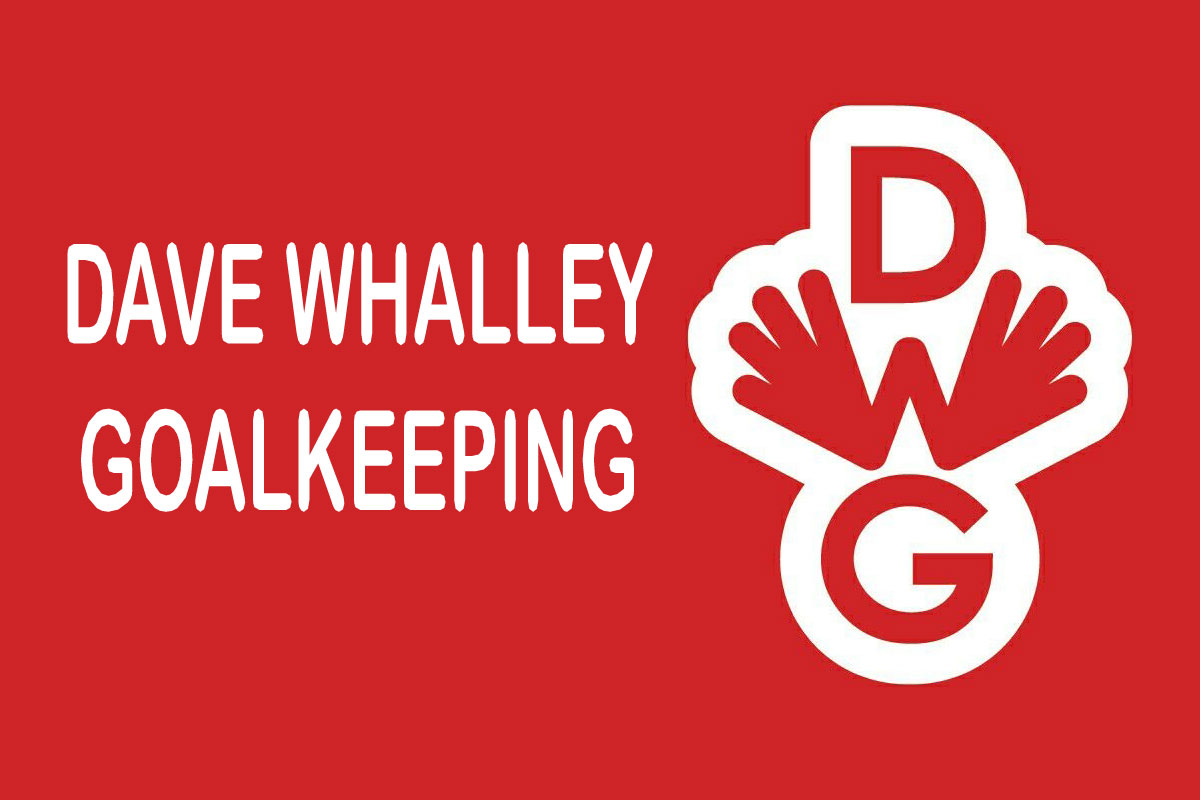 Dave Whalley Goalkeeping, in partnership with Inglewood United, will commence specialised goalkeeper coaching sessions at Perth Plasterboard Centre Stadium (88 Hamer Parade, Inglewood) on Wednesday 21st February 2018.
Fremantle-based Dave Whalley, holder of the FFA Advanced Level 2 Goalkeeping Licence, is one of the most respected and reputable goalkeeping coaches in Australia.
Dave's extensive knowledge and expertise is built on over 15-years as an active player, including a stint at Blackburn Rovers, and almost 20-years as a specialist goalkeeping coach.
Whether you are new to goalkeeping or an experienced player, Dave Whalley Goalkeeping will help you improve your performance between the posts.
To book yourself, or your child in for a session visit DAVE WHALLEY GOALKEEPING.