MERRY CHRISTMAS FROM INGLEWOOD UNITED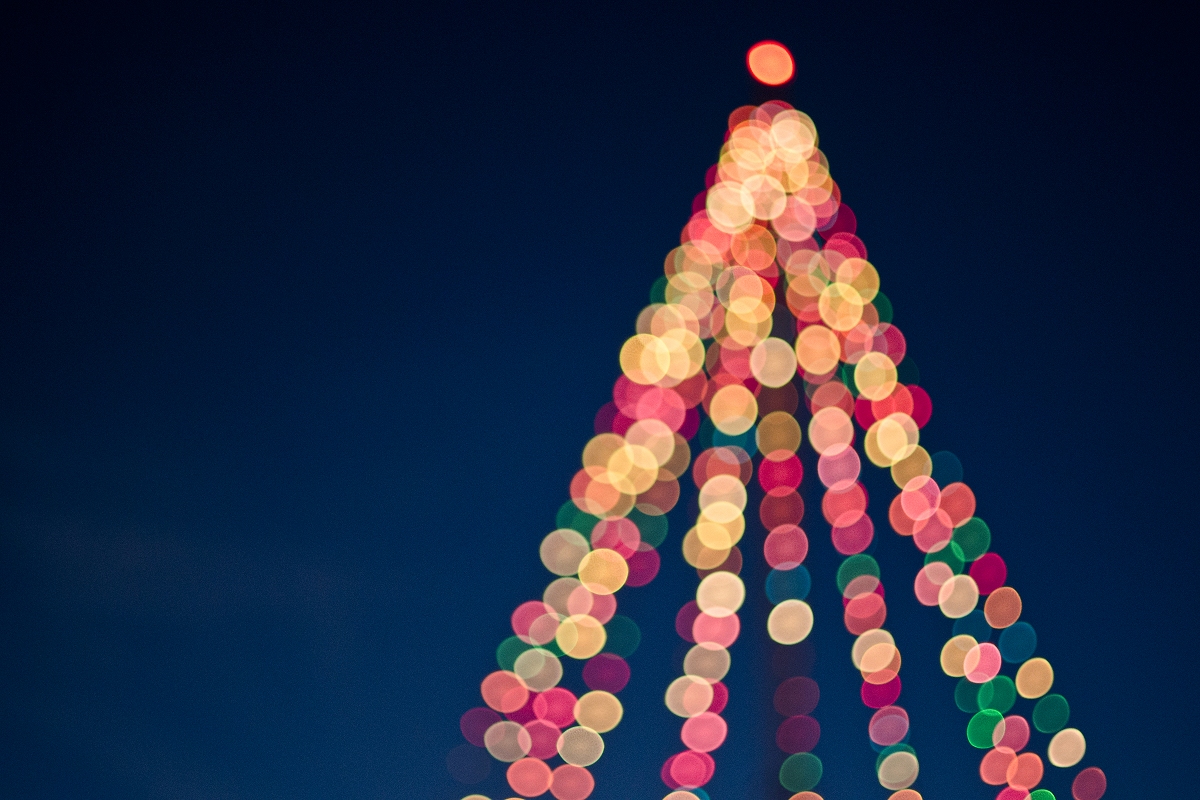 Inglewood United Football Club wishes all players, families, supporters and partners of the West Australian football community  a very Merry Christmas and a safe and Happy New Year.
We hope that you have a wonderful festive season, enjoy the time spent with family and friends, and we look forward to seeing you again in 2018!
PS - We also hope Santa delivers all that you hope for.