NEW LIFE MEMBERS INDUCTED
Three of our loyalest servants were formally presented Life Membership of Inglewood United at the Gala Ball earlier this month.   Karl Kramer, Floria Tigan and Jason Colli have each made a significant contribution to the fabric of Inglewood United over an extended period of time.
Karl Kramer has been part of the Inglewood management team for in excess of 20 years.
Floria Tigan has held a number of roles - property manager, groundskeeper and security guard to name but a few - during his two-plus decades with the Club.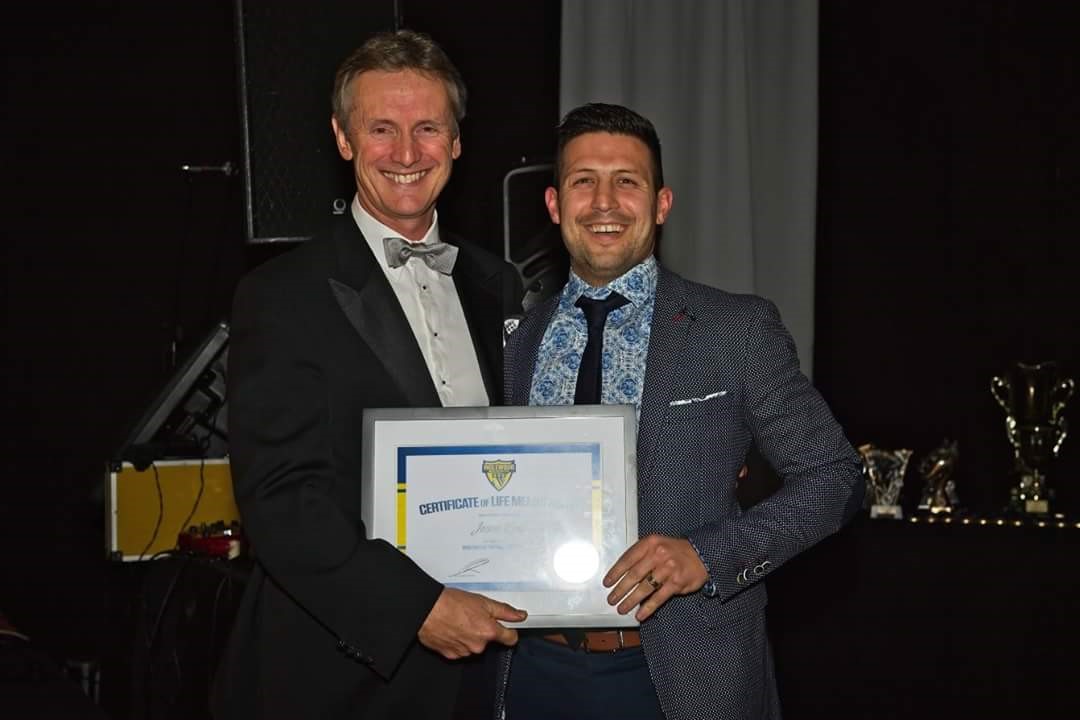 Jason Colli has bled yellow and blue since 2004, making a Club record 375 senior appearances.
Photography by Vince Caratozzolo / www.fotoenzo.com