RUSHTON APPOINTED UNDER-18S COACH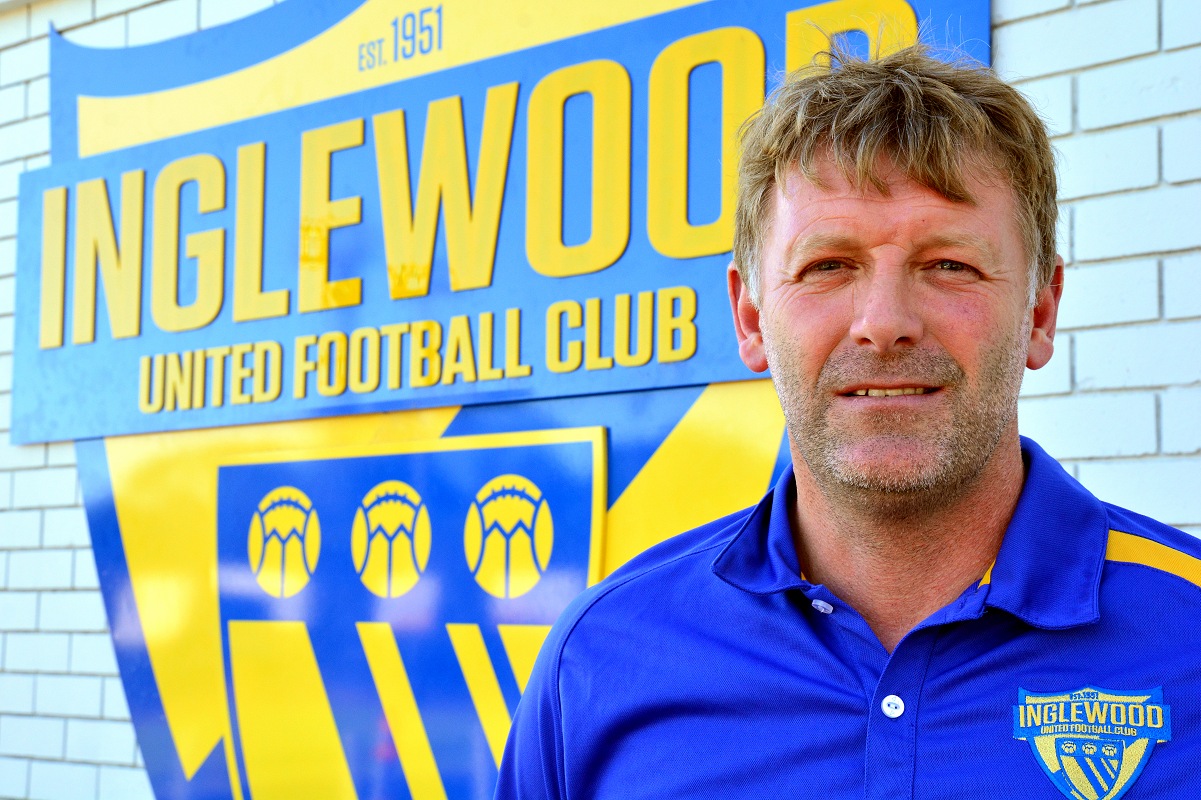 Inglewood United has bolstered its off-field team with the appointment of Bradley Rushton as Under-18s Coach for the 2018 National Premier Leagues season.   Rushton, who will update his FFA 'B' License holder next month, is relishing the opportunity to be part of Inglewood and help produce the next generation of footballers.
"I'm very happy and proud to be part of Inglewood's coaching staff for 2018," Rushton said.   "It's difficult not to be impressed by the Club's vision, where they want to be and how they want to achieve that out on the pitch … the future looks very bright for Inglewood and I'm delighted to be playing a role in that."
As a junior Rushton played within the Burnley and Blackburn Rovers academy structures and represented Lancashire Schoolboys.   A serious knee injury ended his dreams of playing professional but it didn't prevent the attacker from carving out a successful 13-year career in England's non-League with the likes of Chorley, Padiham and Great Hardwood.
On hanging up his playing boots Rushton turned to coaching and guided Trinity to the national Over-35s Cup.   Since relocating to West Australia in 2004, he has occupied the Technical Director role at Stirling Lions and Bayswater City and held coaching positions at Armadale, Rockingham City and Mandurah City.
Rushton will draw on the wealth of knowledge and experience he's gained over the past 30-plus years in his role with Inglewood.   "My number one priority is to develop, nurture and mentor our player group - in a football sense as well as a personal sense - so they achieve in the future," he said.
"Next year you'll see a brand of football which is not only the best in the league but one that is educating the players so they can produce on the pitch what the coach asks for off the pitch.   Hopefully, the results will come and the players will be successful winning in a manner that the Under-18s hasn't seen before."